A Certified Diabetes Care and Education Specialist (CDCES), can provide valuable help when it comes to managing your diabetes. They work with you to develop a game plan to keep your blood sugar levels under control, and provide ongoing support to make that plan a regular part of your life.
A Certified Diabetes Care and Education Specialist (CDCES) can:
1. Provide tips, resources and support that can make living with diabetes simpler
2. Work with you to develop a healthy eating plan
3. Create an exercise plan designed to meet your fitness goals
4. Show you how to take your medication as prescribed
5. Teach you how to check and track your blood sugar levels regularly
6. Help you prepare for discussions with your doctor
7. Troubleshoot your treatment plan when you run into challenges
8. Help reduce the risk of long-term complications
9. Develop coping strategies for living with diabetes day to day
10. Offer ongoing support and encouragement
Always talk with your doctor before making any changes to your diet, exercise, or treatment plan.
Diabetes educators can help you manage your diabetes and the challenges you face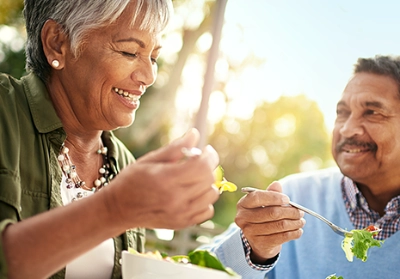 Experts recommend that people with diabetes see a CDE at least once a year, if not more. Check with your health insurance plan to see if sessions with a CDE are covered.
Tami A. Ross, RD, LD, CDE,* is a nationally recognized diabetes educator, spokesperson and author of What Do I Eat Now? A Step-by-Step about Guide to Eating Right with Type 2 Diabetes and Diabetes Meals on $7 a Day – or Less! Tami Ross is a contributing author for TeamingUp. All opinions contained in this article reflect those of the contributor, and not of Sanofi US, its employees, agencies, or affiliates.
*"Certified Diabetes Care and Education Specialist" and "CDCES" are certification marks owned and registered by the Certification Board for Diabetes Care and Education (CBDCE), CBDCE is not affiliated in away with Sanofi US. CBDCE does not sponsor or endorse any diabetes-related products or services. For more information on CBDCE.