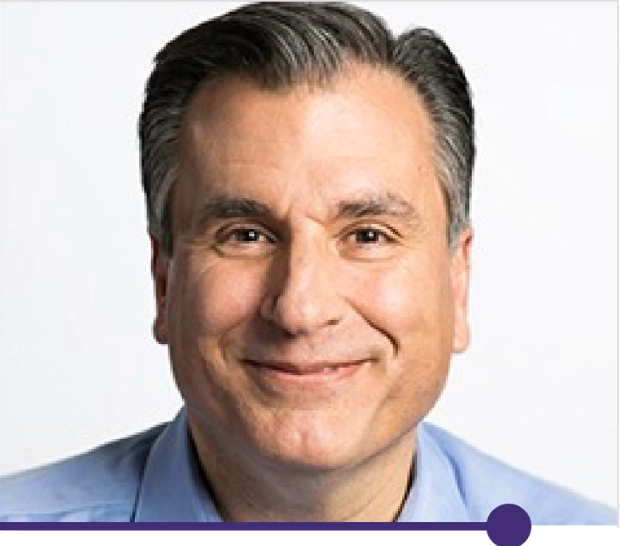 William
Positive Thinker &
TeamingUp Champion
"Never give up, and realize that no one can take away your dignity"
- William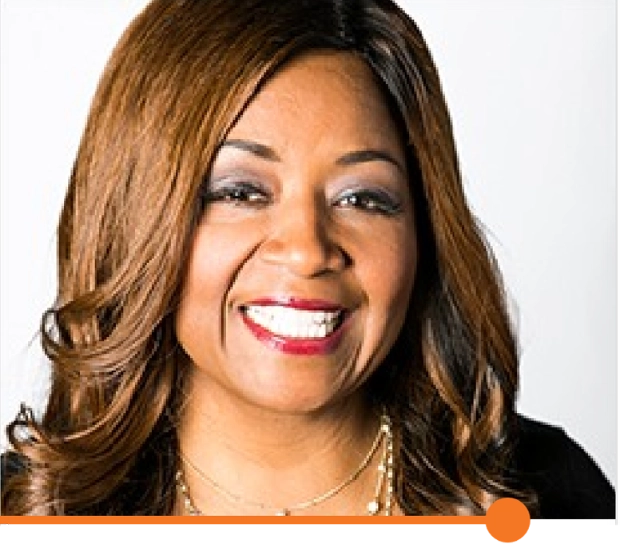 Angela
Advanced Practice
Registered Nurse
"By educating others, I also educate myself"
-Angela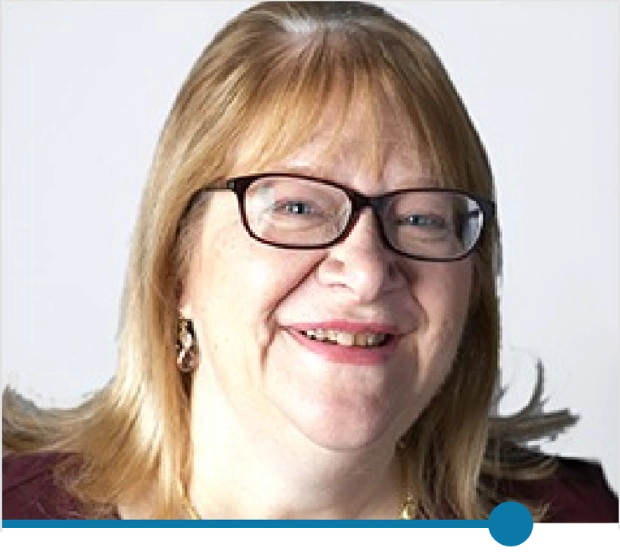 Amy
Nurse &
TeamingUp Champion
"Every day is an opportunity to begin anew"
- Amy
Julie
Health Educator &
TeamingUp Champion
"You CAN do this! Learn all you can-and take one step at a time"
- Julie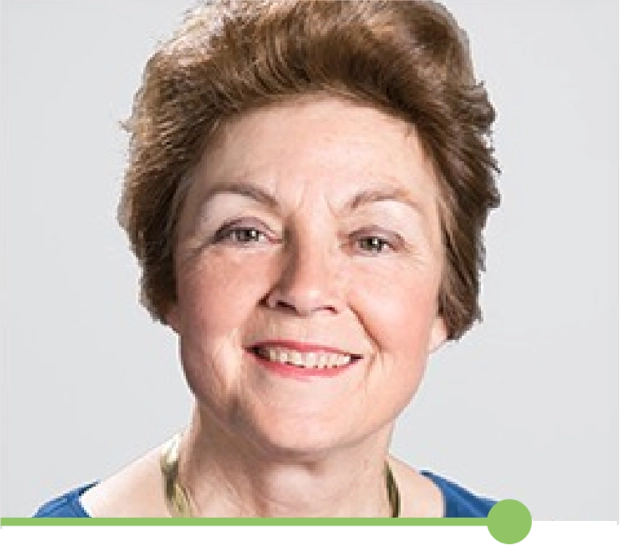 Trudy
Retired Certified
Diabetes Educator
"Don't give up! With the right tools, you can do it-one step at a time"
- Trudy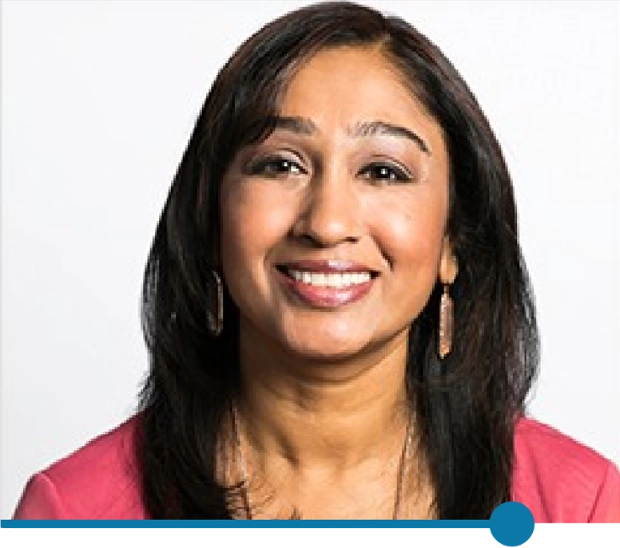 Lakshmi
Healthcare Provider & TeamingUp Champion
"I enjoy educating and empowering people with diabetes and motivating them to take control of their diabetes"
- Lakshmi
"I want others to remember they only get one life, so they need to do all they can to live life to the fullest"
- Greg