Nothing says summer like a barbeque or picnic. The next time you're planning one, why not add some delicious, healthy options, from a savory spinach dip and refreshing cucumber salad to tasty bite-sized burgers and tempting desserts. You'll have the perfect dishes to celebrate summer in style.
Spinach Dip In A Pumpernickel Bowl

A tried and true classic, this dip will get raves. The water chestnuts add a nice bit of crunch. Pumpernickel is less carb-heavy than other breads used for dip bowls, but the flavor is still delicious. For a bit of variety and not too many calories, you could also add a selection of crudités.
Ingredients
1 large round loaf pumpernickel bread
1 1/2 cups plain nonfat yogurt or fat-free sour cream
1 cup light or fat-free mayonnaise
1 pkg dried vegetable soup mix
3 10-oz pkgs chopped frozen spinach
1 8-oz can sliced and drained water chestnuts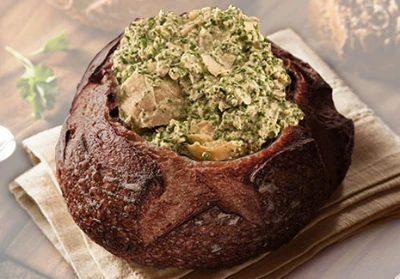 Directions

1. 3 hours before serving, mix together yogurt, mayonnaise and soup mix in a medium bowl.
2. Thaw spinach in microwave, squeeze out all excess water.
3. Chop spinach and water chestnuts into small pieces and stir into mixture. Refrigerate for 3 hours.
4. Using a knife, hollow out a large hole in the pumpernickel round. Fill hole with dip, then cube the bread you've removed to serve on the side for dipping.
5. When the cubes are gone, invite guests to tear bread from the bowl.
Dilled Cucumber Salad

This summer salad is low in carbs and sodium and is easy to make. The sweet tartness comes from low-fat yogurt and sour cream. It's light and refreshing. Try it yourself and see.
Ingredients
1/4 cup fat-free sour cream
1 tbsp canola mayonnaise
1/4 cup plain fat-free yogurt
1 1/2 tbsp lime juice
1 1/2 tbsp dill weed
Black pepper, to taste
1 1/2 medium cucumber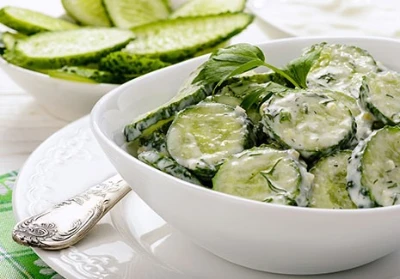 Directions

1. In a bowl, whisk together sour cream, mayonnaise, yogurt, lime juice, dill, and pepper.
2. Peel the cucumbers and cut crosswise into 1/8 inch-thick slices.
3. Stir them into the dressing. Serve chilled.
Sliders With Caramelized Onions
Who can resist a slider? These bite-sized burgers are delicious. And at only 210 calories each, they're great for portion control, too. Seasoned with garlic, ketchup, steak sauce and fresh ground pepper, these mini burgers will be the hit of your next cookout. Better double the recipe. For a bit of extra flavor, use lean ground farm-to-market beef. Stop by your local farmers' market for sweet onions and arugula leaves.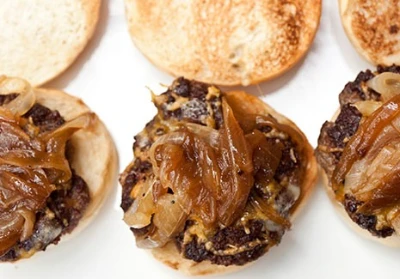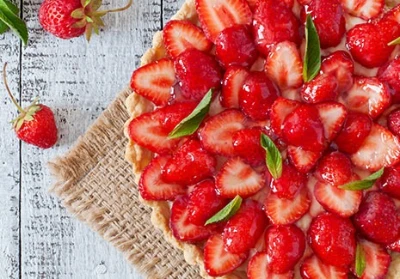 Strawberry Swirl Angel Pie

This easy-to-make pie is perfect for summer barbeques. It combines creamy no-fat sugar-free vanilla ice cream with sweet strawberry puree. Garnish with blueberries and you'll have a dessert that's festive enough for any holiday.